Coronavirus: Télécom Paris closed, continuity of teaching assured
16 March 2020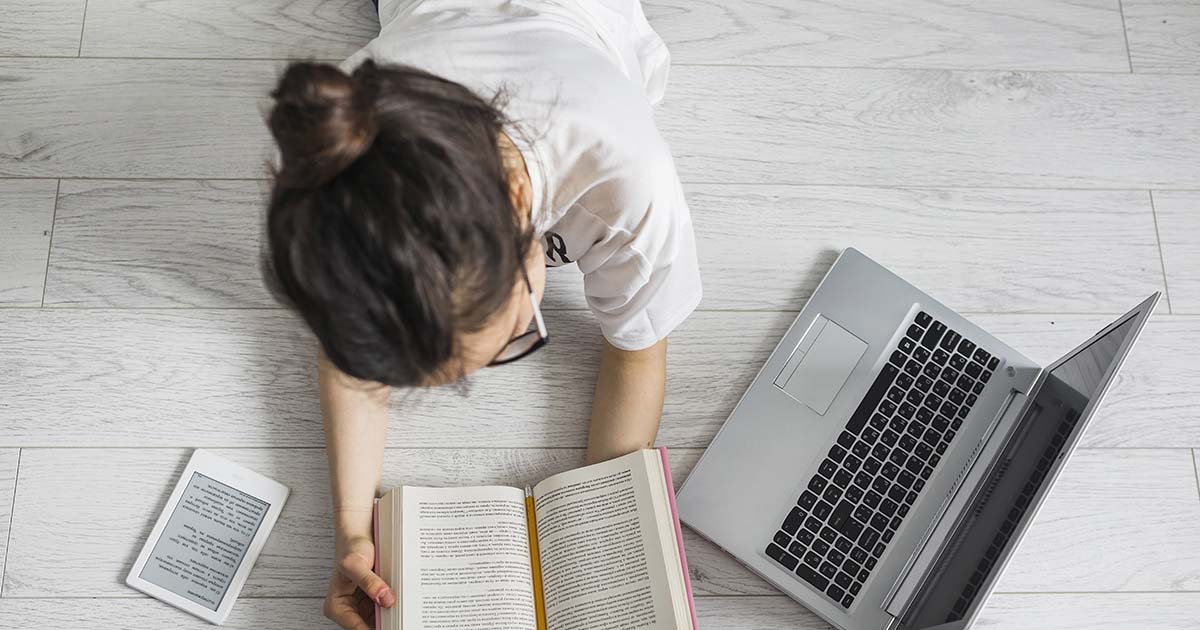 All Télécom Paris campuses (Palaiseau, Paris, Sophia Antipolis) are closed from Monday 16 March 2020 until further notice, in accordance with instructions from the public authorities.
Teaching is provided remotely from this date. Specific tools are made available to ensure remote teaching and support. The Departments of Studies and Continuing Education communicate directly to the teaching teams and students and ensure continuous support.

Information for the Telecom Paris community (students, teachers, and staff) can be consulted on the intranet. Our priority is the health and safety of our students, teacher-researchers, and staff in containment decided by the public authorities.
In general, we remind you of the « barrier gestures » to be carefully observed to limit the spread of the virus (source: https://www.gouvernement.fr/info-coronavirus).
STAY AT HOME !
Avoid gathering as much as possible
Wash your hands very regularly
Coughing and sneezing into his elbow
Use disposable tissues
No more shaking hands and avoiding hugs.
Staying home if you're sick
Wear a mask only if you show signs of infection (as prescribed by your doctor).
(c) Photograph Freepik