Master the tools and methods for analysing network and telecom architectures
Full-time | Campus of Saclay, in Palaiseau
Highlights
Become a high-level expert in information systems security
Design networks capable of responding to specific functional constraints or organizational schemes
Master the technical and methodological tools for network analysis, design, planning, administration and security.
Networks are increasingly numerous, diverse and constantly evolving: Internet, mobile radio, wireless, virtual, wired, industrial, personal, local, regional and international networks, telecom operator networks, satellites, etc.
The essential objective of thePost-Master's Degree in Design, Network Architecture and Cybersecurity is to be able to design a network capable of meeting functional constraints or a precise organizational scheme. It enables students to acquire and master technical and methodological tools for the analysis, design, planning, administration and security of networks, taking into account the central components of security, mobility and IP technologies.
This program offers a unique opportunity to master the concepts, tools and analysis methods of network and telecom architectures deployed in the wired and wireless IP world that are essential for effective corporate communication.
Ahmed Serhrouchni, Head of the Post-Master's Degree in Design, Network Architecture and Cyber Security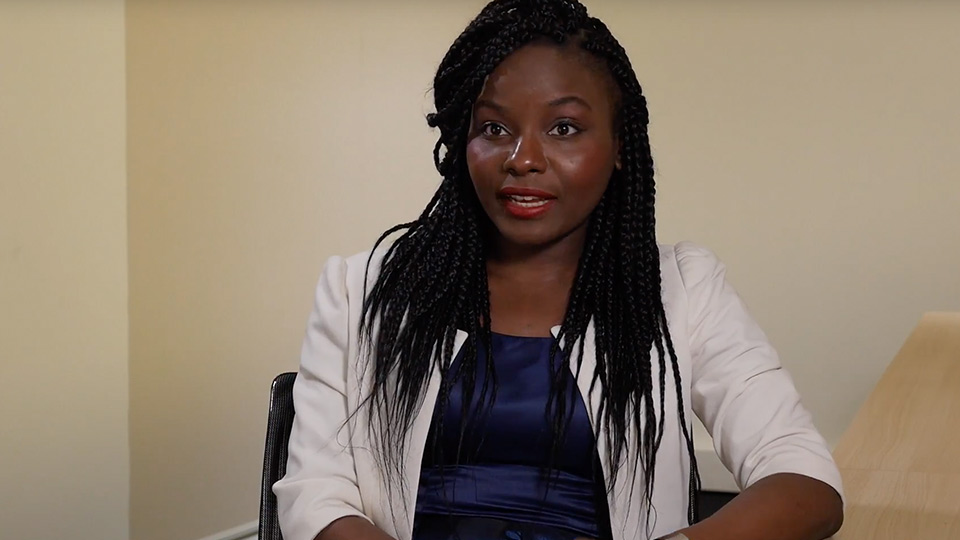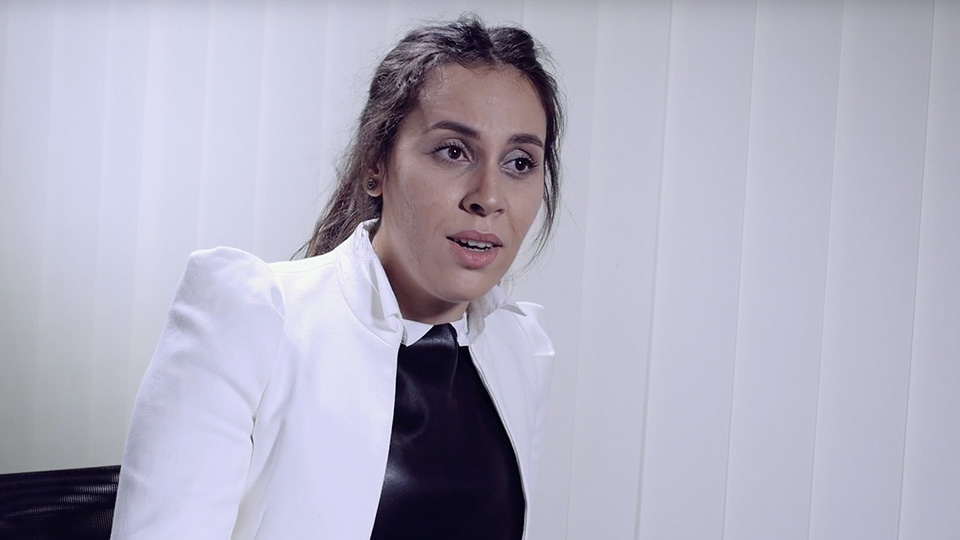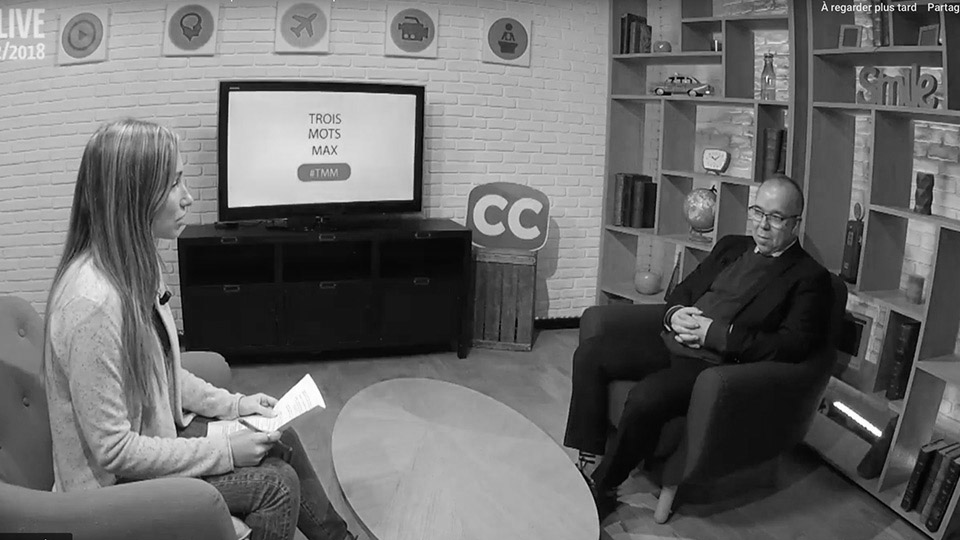 Program
The 578 hours of classes are over a period of nine months on a full-time basis. A professional thesis internship of 4 to 6 months completes this academic education. The teaching covers descriptive and practical aspects as well as mathematical and theoretical aspects of networks.
Pedagogy: – A common thread project to apply what has been learnt and group work in real conditions. – A professional thesis defended after a period of 4 to 6 months in a company to apprehend the industrial and scientific stakes.
Teaching
Switched networks and signalling: basic knowledge and technical concepts
Principle and architecture of IP networks: TCP/IP, routing, basic internet services
New IP technologies, internet of the future: (G)MPLS, multicast, IP mobility, next-generation networks, traffic, quality of service, IP VPN, content distribution, IPTV
Business Networks and Communications: methodologies and models for designing network architectures and presenting market offers
Cellular mobile radio networks: 2G (GSM-GPRS), 3G (UMTS, HSPDA), WiMAX, B3G, LTE, 4G; radio interfaces (FDMA, TDMA, CDMA and OFDMA)
Experimentation of advanced network technologies: practical work on a platform
Probability and statistics for the evaluation of computer networks: probabilities, random variables, Laplace transform, sampling, estimation, testing
Network sizing and evaluation: analytical modelling and simulation
Concepts of security: overview, introductions to cryptology and cryptography, operational safety (reliability, innocuousness)
Security of information systems: technical, organisational, methodological and legal aspects
Network security: dangers, attacks and risks; detection and countermeasures. Securing networks. Securing exchanges. OSI model
Common thread projects
Aimed at applying the theoretical teachings of the school, the subjects proposed in the common thread project cover the real needs, immediate or future, of networks, computer systems, or services, giving rise to projects on security, mobility, global routing, network architectures, payment, p2p, etc.
Professional thesis
They represent both a privileged means of acquiring knowledge and an opportunity to put into practice, during an internship in a company, the methods, techniques, tools and approaches studied during the course period. It offers the opportunity to confront practical experience and conceptual thinking. When the problematic of the thesis is linked to a concrete aspect, which is often the case, it must however present a sufficient theoretical level.
Examples of themes defended after a period of 4 to 6 months in a company :
• Study and analysis of the performance of an operator network
• Integration of mobile radio communications in the company's IS
• Overlay of synchronous and asynchronous traffic in an ATM multiplexer
• Data and fax transmission via a cellular telephone network
• Management of an E-Care site for a telecommunications operator
• PKI and TeleVAT architecture
• Design of a corporate network Cresta Testing Inc. New York
• QoS – Simulation (simulation tool for core networks – end-to-end QoS)
Level of French required
All our Post-Master Degrees demand a very good level in French language in order to feel comfortable in following the classes that are long and complex, to understand the nuances of the French language, even the most subtle, and be able to take your written exams in French. A C1 level in French is the minimum required. A C2 level is even recommended. The better you will speak French, the easier the understanding of your classes will be, which is the key of your success in your studies.
Graduates of the Post-Master's Degree in Design, Network Architecture and Cyber Security are prepared for the following functions:
Network engineer or architect
Head of Networks and Telecoms
In charge of the design, choice and dimensioning of the networks
Communication protocol engineering
IS Consultant
Main recruiters: network equipment manufacturers, telecom operators, network design and development service companies, large companies.