Gain expertise in radio and fixed system protocols and architecture
Full time| Saclay Campus, Palaiseau
Registration closed – Program being redesigned – Reopening in September 2022
A professional training and a Bac+6 diploma.
A curriculum that anticipates future developments: 5G and the Internet of Things.
Train mobile network experts
Pedagogy: A practical application of the most recent technologies. – A professional thesis between teaching and immersion in a company.
Mobile networks have changed the way we communicate in our societies. From the first GSM telephone systems to the fifth generation systems, enormous progress has been made. These systems have become global and are now used by several billion people around the world.
Recent 4G deployments are already the first signs of a major new technological revolution towards fifth generation mobile systems and especially the Internet of Things.
The Post Master's Degree® Mobile Networks, IoT and 5G is a professional training program that will allow you to demonstrate your expertise in mobile communications and connected objects, and to be at the heart of future developments (5G, IoT, Cloud) of infrastructures concerning billions of users.
The objective of the Post Master's Degree® in Mobile Networks is to train experts in these different network application areas. Participants acquire expertise in the protocols and architecture of these systems, both on the radio and the fixed part. The most recent systems are presented in detail: LTE, LTE Advanced. Future developments, such as 5G and the Internet of Things, virtualization in mobile networks (NFV/SDN) and the cloud are also developed.
A second part of the training deals with radio engineering. It provides students with a mastery of the processes involved in the planning and dimensioning of these networks.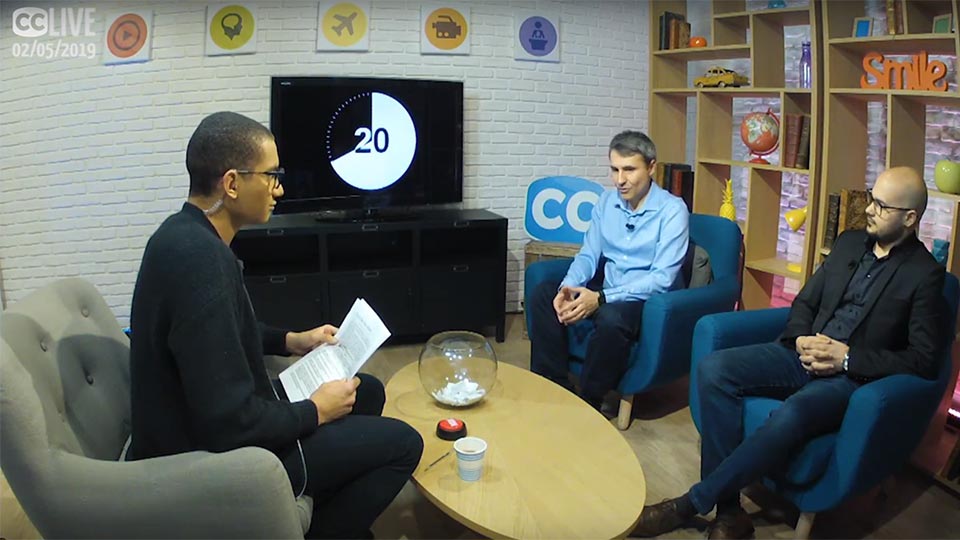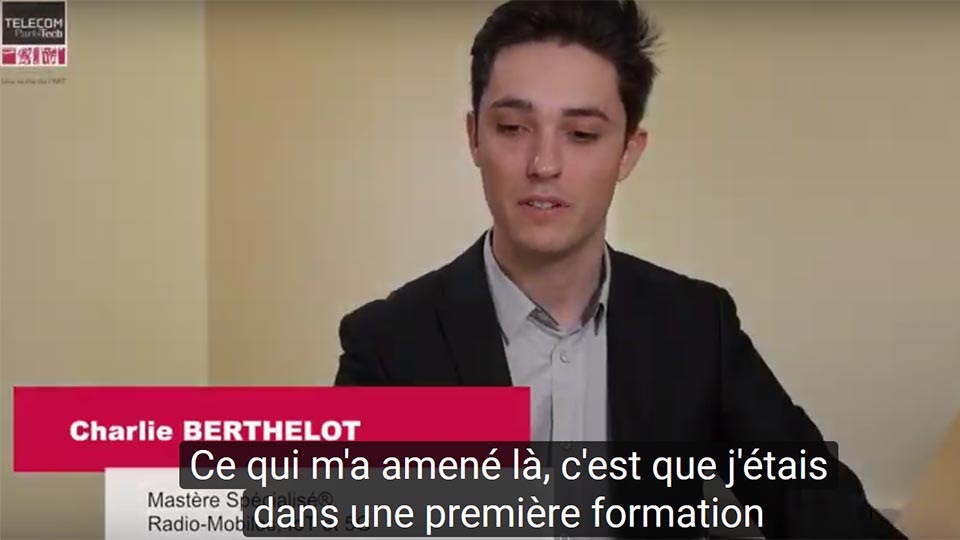 Training content
Currently being redesigned for the September 2022 Back to School.
The program will consist of a 6-month full-time training period followed by a 4-6 month professional thesis internship.
Careers
This Post Master's Degree® is intended for engineers with knowledge either in the field of digital communications (propagation, modulation, coding, signal processing for telecoms) or in the field of computing and networks (protocols, data networks, Internet applications).
Students with solid knowledge in the field of computer system performance (statistical modeling, queuing, algorithms) will also find this Post Master's Degree® a useful complement to their training.
Graduates of the Post Master's Degree® Mobile Networks, loT and 5G are prepared for the following positions:
IoT architect,
Mobile network architect,
Cellular planner,
IoT network validation engineer,
Mobile network architect,
Radio optimization engineer,
Mobile network validation engineer.
Contact and request a brochure
Valérie Weider-Monteillet

Studies coordinator

Télécom Paris

email

email
The information collected here are subject to a processing by the Post-Master Degree Direction at Télécom Paris in order to respond to your information request. Such information can be used for internal statistical purposes and will be maintained for 1 year. The data controller is Télécom Paris.
In accordance with the Regulation (EU) 2016/679 (General Data Protection Regulation), you may exercise your rights of access, rectification, deletion and opposition to your personal data by writing to: dpo@imt.fr.
Managers
Martins Goncalves Philippe

martins

Philippe Martins Gonçalves

Enseignant-Chercheur

Télécom Paris